Make a difference for faith and family in Texas!
Join us on March 13, 2023 for an impactful day at the Texas Capitol where you will equip yourself with important information on religious freedom, marriage & family, parental rights, and pro-life issues, gather with like-minded Texans from across the state, and engage your elected officials in person - all during the important 88th Texas Legislative Session.
Featured Speakers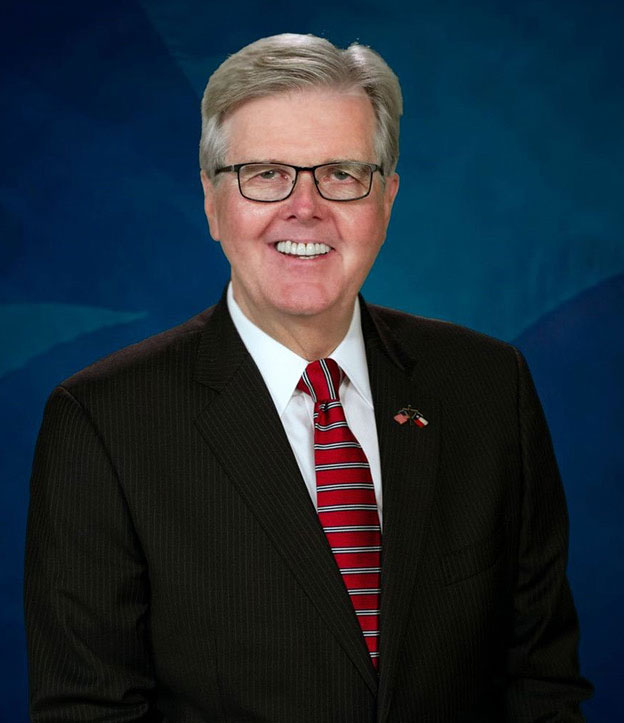 Dan Patrick
Texas Lt. Governor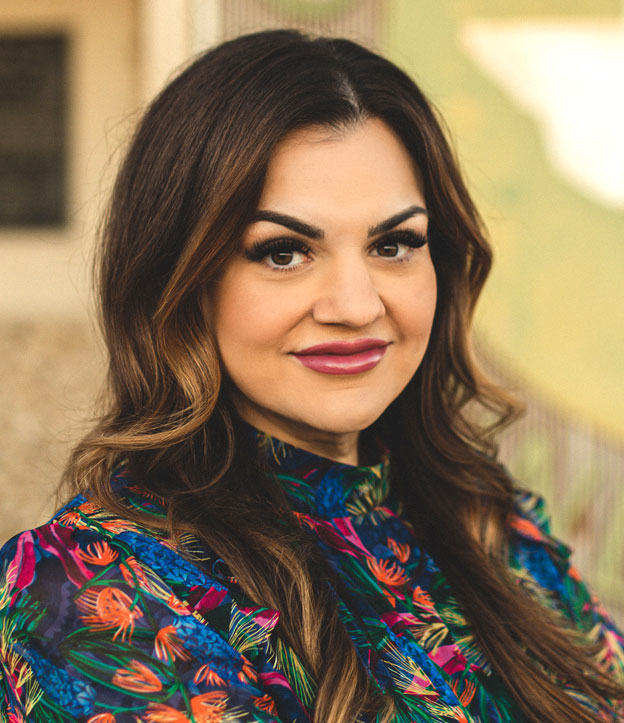 Abby Johnson
Pro-Life Leader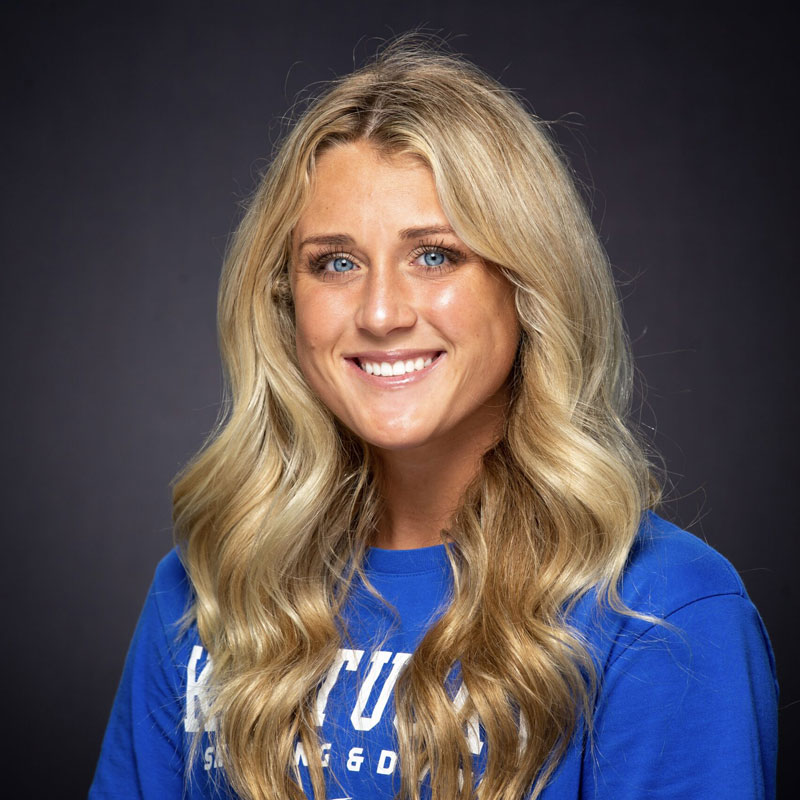 Riley Gaines
Save Women's Sports Leader & NCAA Swimming Champion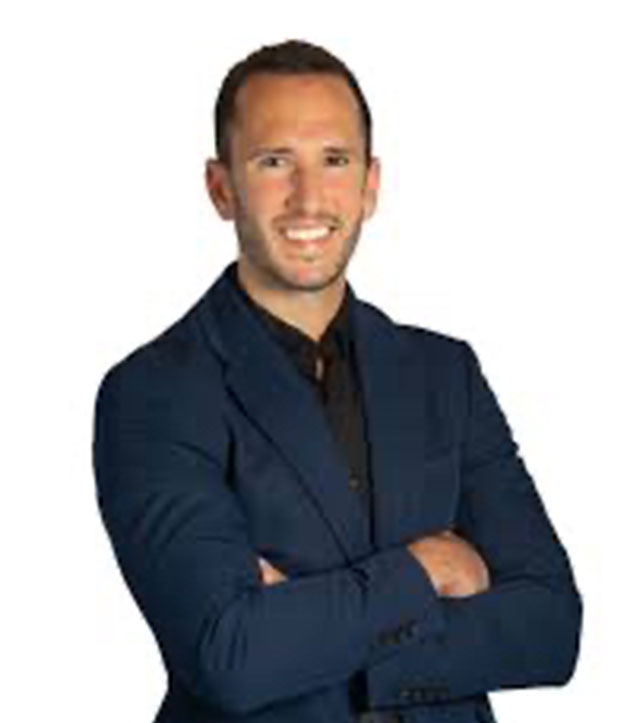 Corey DeAngelis
School Choice Leader
Sponsors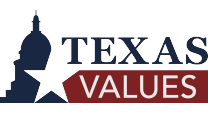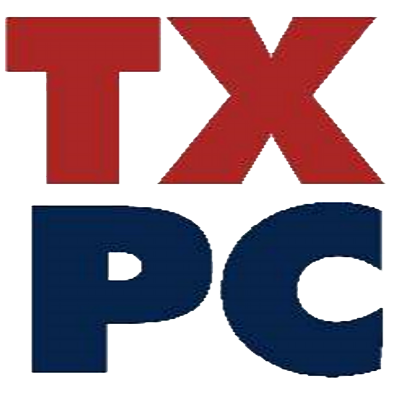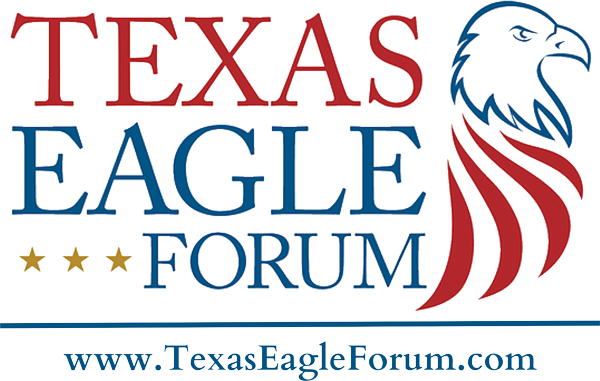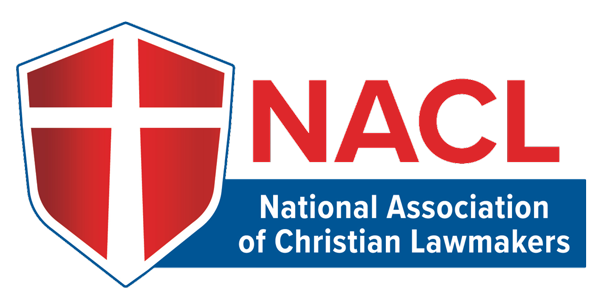 Schedule
Faith & Family Briefing Session
9:00 AM – 11:30 AM
Capitol Auditorium, Capitol Extension E1.004
Get important issue briefings from leading pro-family organizations and legislators and learn how to make an impact for family values during the legislative session. 
Rally
12:00 – 12:45 PM 
South Steps of the Texas Capitol 
Lunch
1:00 – 2:00 PM
Outside Capitol Auditorium, Capitol Extension E1.004 
Lunch is included with your registration.
Office Visits
2:00 – 5:00 PM
Texas Capitol
After lunch, we will visit legislators' offices and encourage them to support key pro-family legislation. Information and instructions can be found in the Legislative Conference Center, Capitol Extension E2.002 
Concerned Women for America's Dinner
7:00 p.m.
DoubleTree Hotel, 303 W 15th St., Austin
You are invited to attend CWA's Texas Faith and Family Day Dinner! Seventy-Four awards will be presented to the Authors and Sponsors of the Texas Heartbeat Bill. The deadline for tickets is March 9th, get yours today! Visit: ConcernedWomen.link/TX_FFDinner
Hotel rooms are available at: https://austinsouthparkhotel.com/ (No discount is being offered. Guests make their own reservations.)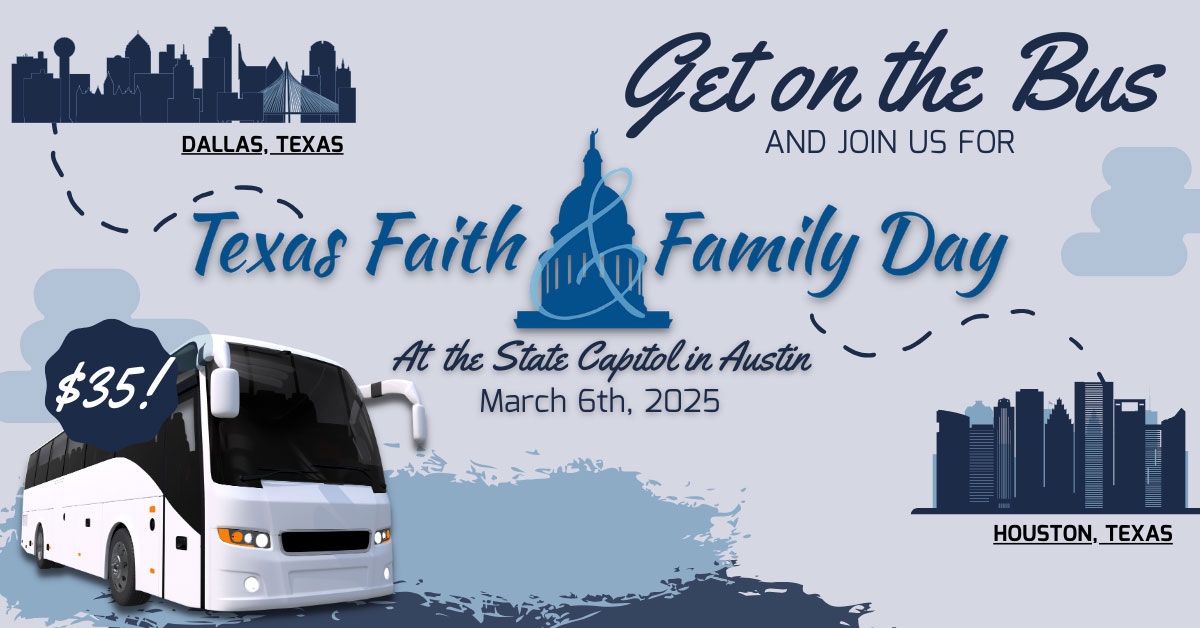 Reserve your seat on a bus from Houston or Dallas NOW,
while seats are still available!
Houston Bus Details
Departure Location: Grace Woodlands Church,
24400 Interstate Hwy 45, The Woodlands, TX 77386

Leave Houston at 6:00 AM & arrive in Austin at 9:00 AM
Leave Austin at 5:30 PM & arrive in Houston at 8:30 PM
Dallas Bus Details
Departure Location: First Baptist Church of Dallas,
1707 San Jacinto St, Dallas, TX 75201
(Park for free in the Horner Garage located on the Southeast corner of St. Paul and San Jacinto)
Leave Dallas at 6:00 AM & arrive in Austin at 9:00 AM
Leave Austin at 4:30 PM & arrive in Dallas at 8:30 PM
For those in San Antonio, contact us at [email protected] for a possible bus from SA to Austin.