Make a difference for faith and family in Texas!
Join us on March 17, 2021 for an impactful day at the Texas Capitol where you will equip yourself with important information on religious freedom, marriage & family, parental rights, and pro-life issues, gather with like-minded Texans from across the state, and engage your elected officials in person - all during the important 87th Texas Legislative Session.
Sponsors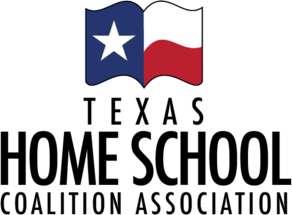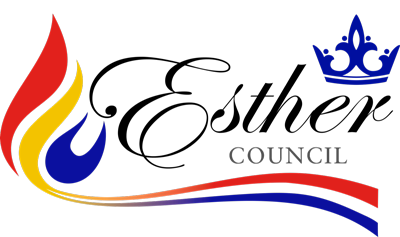 Schedule
Faith & Family Briefing Session
8:30 AM – 11:30 AM | Near Texas Capitol
Get important issue briefings from leading pro-family organizations and legislators and learn how to make an impact for family values during the legislative session.
Lunch
11:45 AM – 1:00 PM | Near Texas Capitol
Lunch is included with your registration.
Office Visits
1:15 PM – Rest of the Day | Texas Capitol
After lunch, we will walk a short distance to Texas Capitol to visit legislator's offices and encourage them to support key pro-family legislation.
CWA of Texas Dinner Cruise
NIGHT BEFORE!
Tuesday, March 16 at 5:30 PM
Hyatt Regency Boat Dock | 208 Barton Springs Road | Austin, TX 78704